Ceramic Art Classes Singapore
Are you a fan of ceramic art? If yes, then this workshop is for you. So now, what is ceramic art? Well, as the name suggest, it is a type of art that is created using ceramics which are non-metalloid and inorganic solid materials such as clay, glass or cement. Ceramics are used for both decorative and functional purposes which include making cups, spoons, and pots.
Ancient discoveries have been made by some archeologist, many of which are from 4000 BC. Pottery pieces have been found in places such as China, Japan and Korea and some parts of America where the art of ceramics have developed.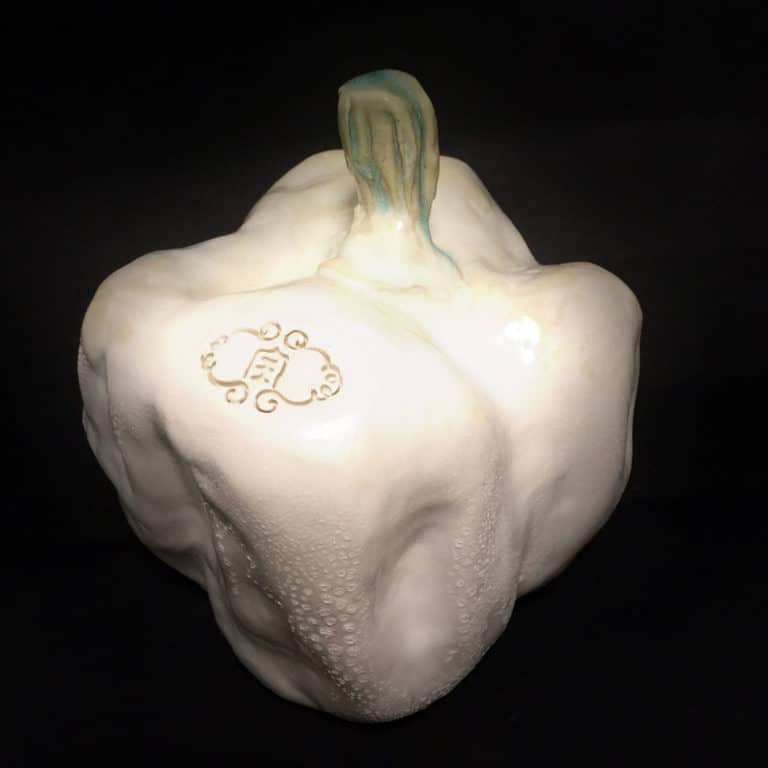 Tools used in the art of Ceramics
If you are interested in ceramics, it is crucial that you have the right instruments to create your desired type of art and to avoid poor outcomes. So now, let's look on some of the most common tools that are used in ceramic artistry, some of which you may be very well familiar with.
Brushes: These are traditional tools that are used in the art of ceramics. Brushes made from bamboo are the favorite of many. These brushes maintain their edges even after encountering a significant amount of water. The ceramic brushes are readily available and can be purchased at your local or online stores. They are used to provide smooth surfaces and helps in glazing and painting.
Ribbon cutter: This is a very light-weight tool that is easy to use. It comes in a variety of sizes. Ribbon cutters are multiple purpose ceramic tools that help to create clean and clear cuts and in making defined grooves.
AccuAngle: This is a tool that is used for cutting and beveling clay. It has eleven present angles that are easy to use. If you want to make straight clean cuts, this tool can do it for you.
Molds: These tools assist with forming ceramics into their desired shapes. It is a firm tool that has a hollow on the inside in which the clay or other materials are placed so that they can be hardened.
Mallet & Hammers: These tools have been in use for many years. Ceramic designers use them to crush and spread and wet and dry clay. They are also used in shaping and fashioning clay.
Clay Extruders: This is an essential tool in ceramic art. It helps to create smooth and cylindrical clay to best suites your needs.
Handbuilding your Clay – Techniques
Building up your clay with your hands and be fun to create beautiful pottery pieces that are both an art and also functional. Ceramics is often associated with a pottery wheel, but even without the wheel, one can create works of art using clay using hands and basic tools. Some of the common techniques are:
Pinch Pots – pinch pot is the method that starts with a smooth sphere of clay. The ball of clay is then placed in the palm of your hand, and the creation of the pot begins with putting your thumb into the center of the ball and slowing pinching all around to form the pot.
Coil Method – Bowls and vases can be created using coils of clay that wraps around to form the shape. To start, stretch the clay using your hands and fingers to stretch the clay into a sausage shape. Then roll and elongate the clay into ropes of clay into varying thickness depending on the piece of pottery being created. By starting with a pinch, pot bowl turned upside down to serve as the base. Slowly coil the ropes of clay along the edge of the base to create the desired shape upwards.
Slab Method – This method is used to make a tile like clay pieces to create your object. Start by creating slabs of clay by rolling the clay using a rolling pin. Various thickness of slabs can be created by placing two strips of wood on either side of the clay to support the rolling pin so as to avoid rolling the clay too thin. Patterns can be embedded into the clay by wrapping textured fabric around the rolling pin. Use these slabs of clay as desired to create the flat sides of your creation.
About our Classes
Ceramic lessons are both therapeutic and relaxing.

You will be introduced to the art of ceramics and guided through the various hand building techniques such as coil construction method and the pinch pot method.

Unlike air dry clay, these ceramic pieces need to be fired at an extremely high temp of 1,200 Degrees Celsius. The glazing of the piece is achieved using food-safe glazes. Thus, all bacterias will be killed so that the finished piece can be utilized for everyday practical purposes such as drinking from a finished ceramic cup.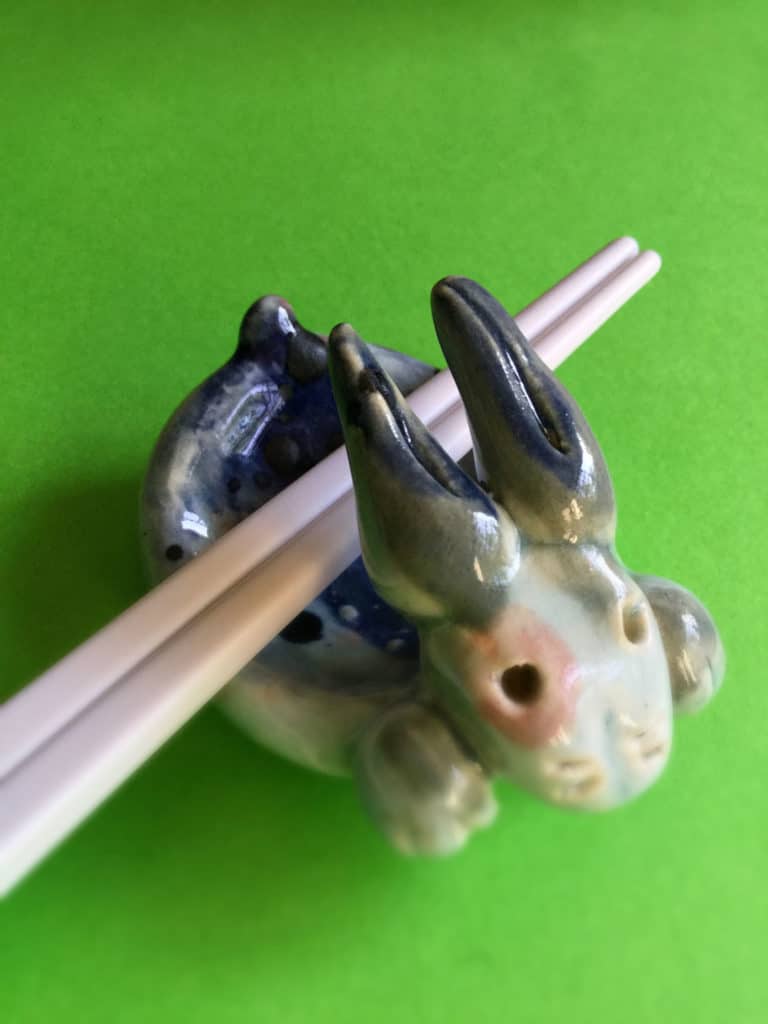 Search and Book Your Classes
[vc-wcs-schedule id="15″]